Customs clearance
Our experienced on-site staff will be happy to assist you in customs clearance. The premises of the Port of Freudenau accommodate two customs warehouses:
The private customs warehouse on the north and south banks (area of container terminal – WienCont) is operated by our subsidiary "TerminalSped".

The public customs warehouse I is operated by the Port of Vienna ("Hafen Wien").

Security is a top priority at the logistics centre of the Port of Vienna. The premises are fully fenced with 24/7 surveillance. The Vienna Customs Office as well as a police station are also located on site.
Your advantages:
Your shipment is awaiting customs clearance? You may intermediately store it in one of our facilities until it is ready for export or cleared for import.

Thanks to our close partnership with the Vienna Customs Office, your cargo will be cleared through customs fast and smoothly.

Highest security standards
We offer a wide range of additional services including:
Storage and handling of cargo

Commissioning or repacking

Container trucking as well as all other types of truck transports
For further information please visit our website verkauf@hafenwien.com or call +43 1 72716-1504.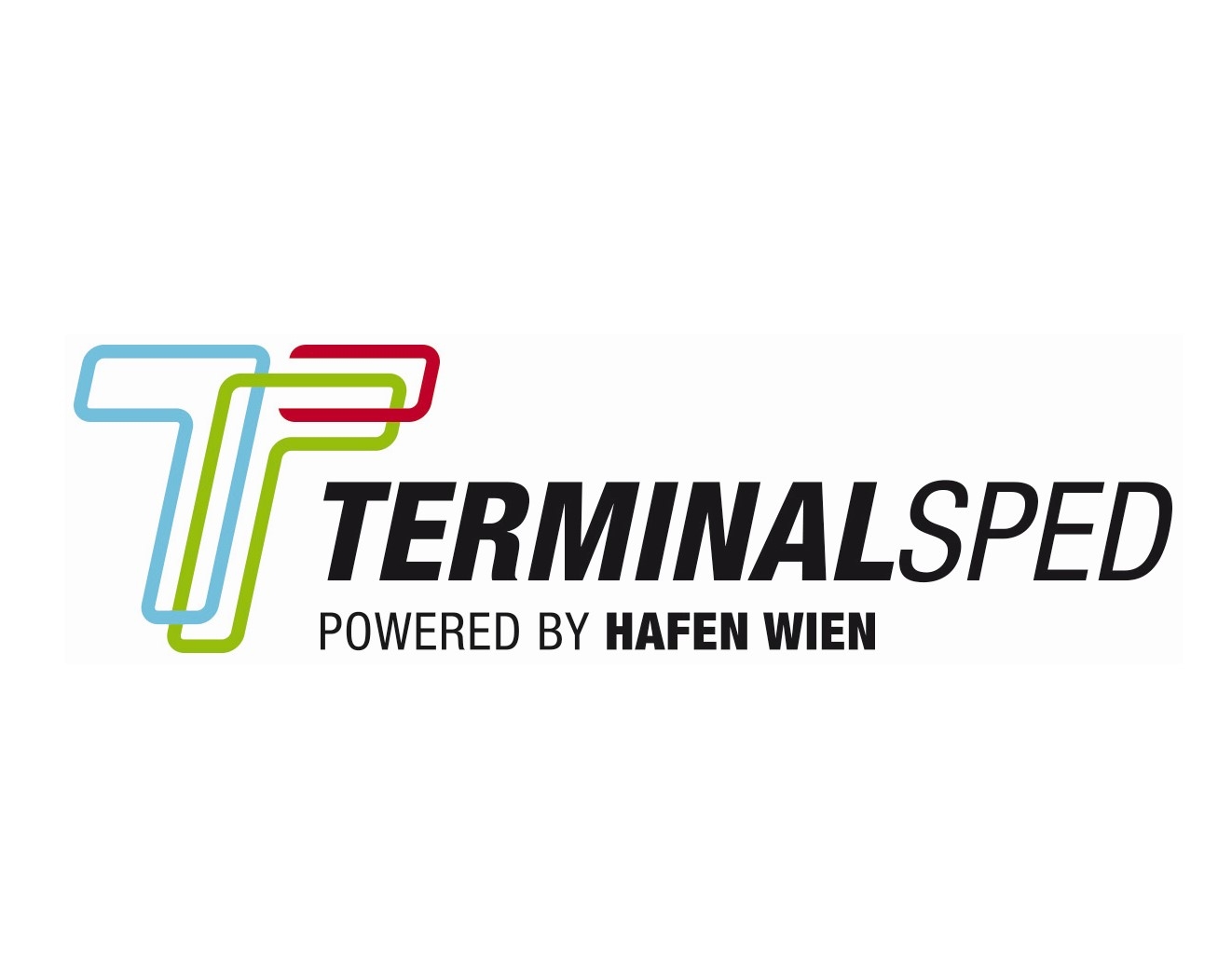 nach oben