Container trucking
TerminalSped, your container trucking specialist at the Port of Vienna, in Austria and Europe. Thanks to our experience and flexibility, we are able to move thousands of container units of all types every year.
Chassis types:
Standard 20' and 40' chassis

Chassis for high-cube containers

Multifunctional chassis and extendable units for 20'- 30'- 45' transports

Short chassis for 20-feet containers and urban transport

For further information please go to the containers section.

Please contact us at verkauf@hafenwien.com
TSped BULK
Since 2021, the BULK team has been sailing under the flag of the Port of Vienna. The core business of this new division is the brokerage of bulk transportation services (e.g. animal meal, various metals such as aluminium and copper, fertiliser, waste paper and much more).
- 100 moving-floor trucks/trailers
- 10 tipper trucks/trailers
are on the road throughout Europe on behalf of TSped BULK, but mainly in France, Italy, Germany and the Benelux states.

Working flexibly and responding quickly are key priorities of the TSped BULK team. Once requested by the customer, a truck can be at any loading point in Europe within two days.
And there are no language restrictions as every dispatcher speaks at least three different languages.

Please contact us at bulk@hafenwien.com or + 43 1 72716 1711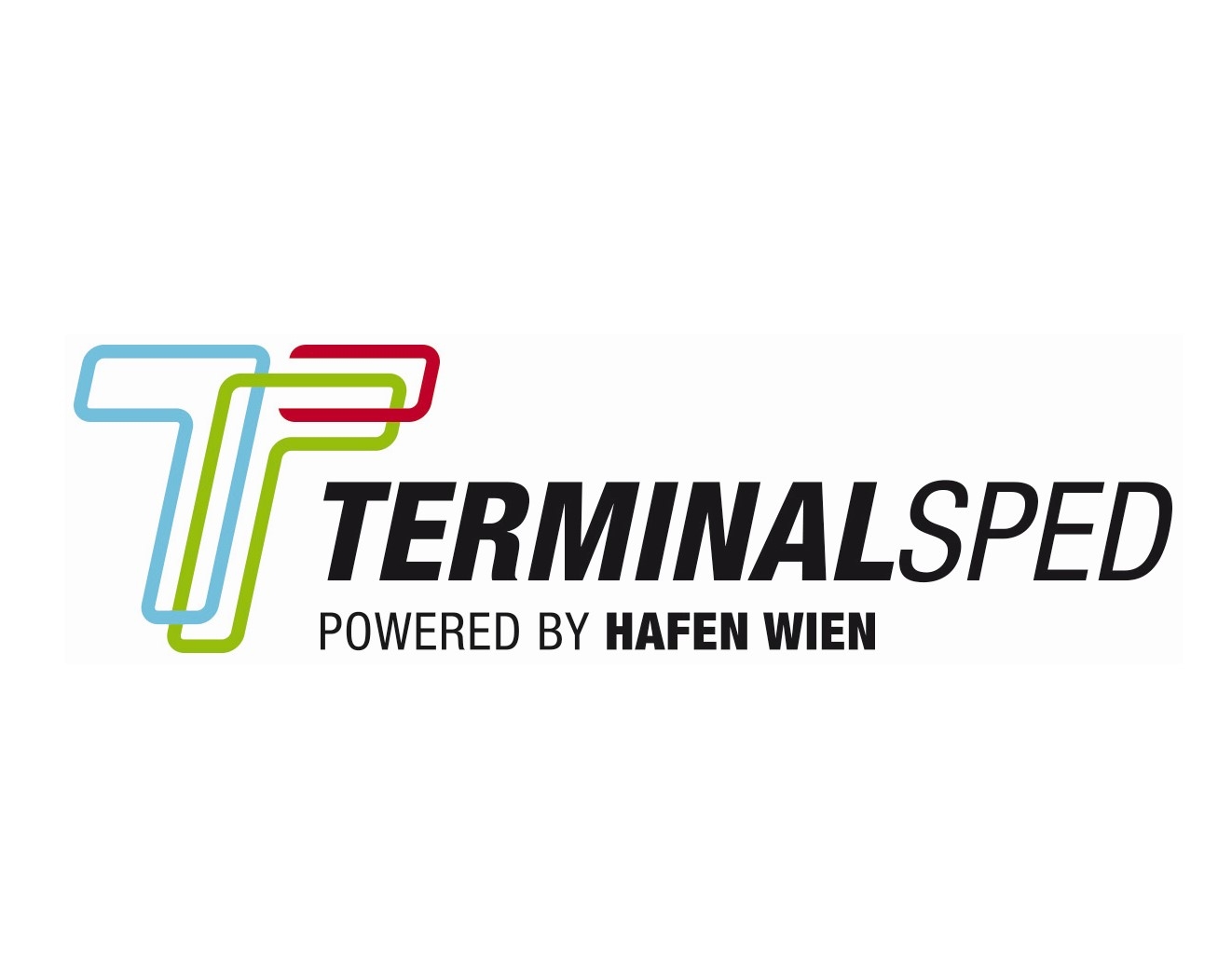 nach oben